How to turn your iPhone into a microphone
Phone-quality interviews sound lousy. I detailed for PBS MediaShift how newsmakers can use their iPhone to sound studio-quality during a phone interview. Here's a new video tutorial: Let me know if you have any questions.
How to edit a radio wrap with Voddio
Voddio,  by VeriCorder, is the multi-track audio and video editing app I use. It's very similar to older cousins AudioPro and 1stVideo, but Voddio's user interface is cleaner and easier. The learning curve is fairly steep — the swipes, hidden menus, and ducking audio are not terribly intuitive. Still, while I've tried quite several other audio and video editing apps,...
7 tags
The Ultimate Tweet
Typing 140 characters and adding a link or photo is so 2010. Too many news organizations merely toss web or broadcast content in a tweet. Here's an example of content created on mobile for mobile.
Mr. Augenstein's iPhone Goes to Washington (and...
It's been a few weeks since Jeff Sonderman at Poynter Institute was kind enough to document my donating my iPhone to the Newseum. I'm indebted.
Had the pleasure of speaking with Jolie Lee and...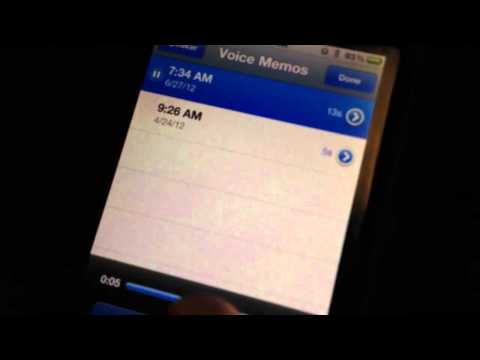 TIP: My first interview question
"Do you own or have access to an iPhone, iPad, or iPodTouch?" That's one of the first questions I now ask in setting-up a phone interview. In almost all cases, the answer is yes. Most public information and public relations professionals are surprised to hear there are several ways the Apple products can make a newsmaker's answers sound studio-quality, rather than...
Tips for tweeting audio with photos
For mobile journalists producing content on smartphones, part of the challenge is knowing the limitations of your hardware and software, and working around them. In news gathering and digital reporting, there are times when a full web story is needed, but there are also other ways of sharing stories with your mobile audience. The goal: A tweet of on-scene audio, supplemented by a photo can...
Does audio recorded on iPad sound as good as...
iPhone Reporter's Thanks to Steve Jobs
I never met Steve Jobs. But I owe him. And so does the rest of the news business. His tools have already, and will continue to change the way journalists gather and disseminate news. You may or may not know it, but since Feb. 2010 I have done all my field production on an iPhone and iPad. Applications running on those Apple products let me record and edit audio and video, shoot and edit photos,...
Watch
I'm trying to improve the sound/look of my webcam stuff — I'm tired of having my headset in the shot. This A-B test compares the sound of the Logitech C-910 with the sound of the Blue Yeti. I'm finding the Yeti sounds best when worked within about 3 inches. Unfortunately, I can't get quite that close without the Yeti getting in the shot. So, I'm splitting the...
Watch
VIDEO: All about iPhone Reporting — interviewed by Sjuul Nelissen, Sept. 15, 2011.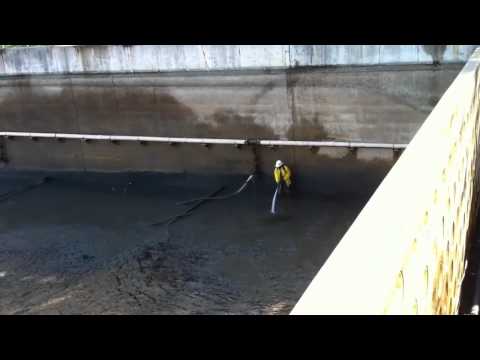 Watch
B-1 Bomber versus iPhone: Australian journalists Rhianna Patrick and David White tested the iPhone's built-in microphone's automatic limiting. The B-1 shut the iPhone down — literally. When recording at extreme volumes on the iPhone, use an XLR adapter cable with a standard field mic and gain-reducing pads, or a mixer.
Get the most out of Skype: which microphone sounds...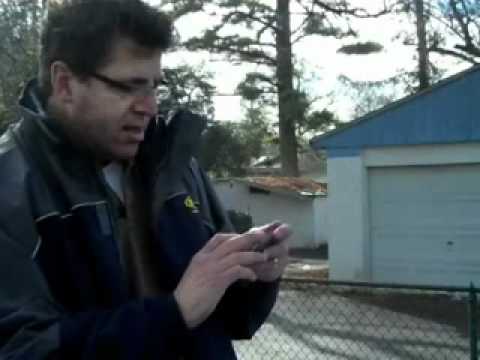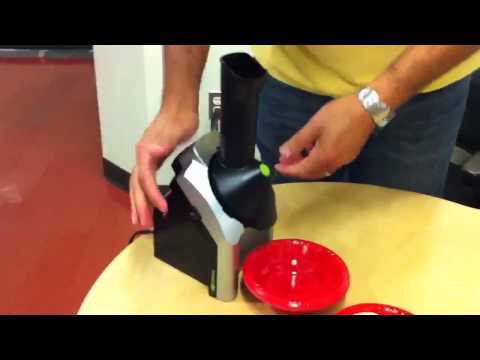 Watch
If you have an iPhone with a video-editing app (this is Vericorder 1stVideo) getting stuck in a traffic jam is a good place to generate content.
9 tags
Silence is golden. And embarrassing.
It's happened to every reporter — you attempt to play back a recorded interview, and have the horrible realization you failed to capture the audio. Here's how to avoid that moment of anger, frustration, and shame if you're reporting on your iPhone. First, in Settings, turn ON Airplane Mode, which will prevent your phone from ringing during your recorded interview. Once...
7 tags
How does Skype stack up against Media5-fone Pro...
4 tags
Do THIS Before Your Next Interview
Load Skype on your smartphone. Your voice will SOUND much better on the air. It's free, it's easy to set up and use, and you will set yourself apart from other newsmakers and PR people who rely on lousy cell or landline connections. Anyone with a fairly recent smartphone can establish a free Skype account, at www.skype.com. Using voice over Internet technology, you can make free calls to other...
1 tag
Radio Reporting: No Equipment Necessary
It's now been a year since I packed away my laptop, digital recorders, microphones, cables, and cameras, and began covering Washington, DC with only my iPhone. So, it's probably time for some introspection into what is going well, and what isn't. We'll end each section with a rating — 10 = Incredibly Satisfied, 1 = Not Working. AUDIO EDITING: I'm very pleased...
1 tag
Free advice: How to sound good on radio
Don't call.  Cellphone and land lines are easy to use, and everyone has them, but they sound lousy. If I were a spokesperson, or a public relations person whose client was gonna be on the top ranked station in the nation's capital, I'd want them to sound better than lousy. Don't call. There are so many inexpensive and quick ways to get your voice to a reporter, if...